Element 1 Corp Signs Technology License Agreement with Dezhou New Kinetic Energy (DNK)
Wednesday, February 27th, 2019
DNK licenses e1's S-Series Hydrogen Generator targeted for Mobile & Stationary Emergency Fuel Cell Power Solution
: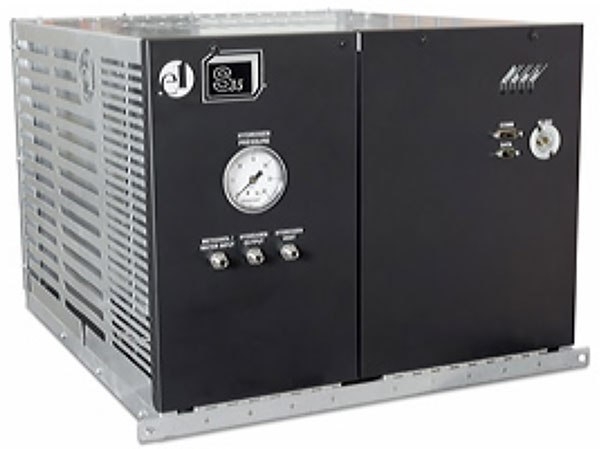 The S-Series Small-Scale, On-Demand, Hydrogen Generator from Element 1
Element 1 Corp ("e1"), a leading developer of hydrogen generation technology and recipient of ONAMI Gap funding, today announced it has signed a technology license agreement for its S-Series Hydrogen Generator with China based Dezhou New Kinetic Energy ("DNK"). Under the agreement, e1 will provide a license to its industry-leading hydrogen generation technology as well as engineering consulting services to advance future versions of DNK's fuel cell power systems.
DNK is located in Shandong China and is focused on producing mobile and stationary fuel cell power solutions. The initial focus will be providing emergency mobile back-up power to municipalities performing road and utility repairs. Other near-term markets include providing power for data centers, medical facilities, and schools.
Read more here.