Inpria raises $23.5 Million in Series B Funding Led by Samsung Ventures
Tuesday, July 11th, 2017
Inpria raises $23.5 Million in Series B Funding Led by Samsung Ventures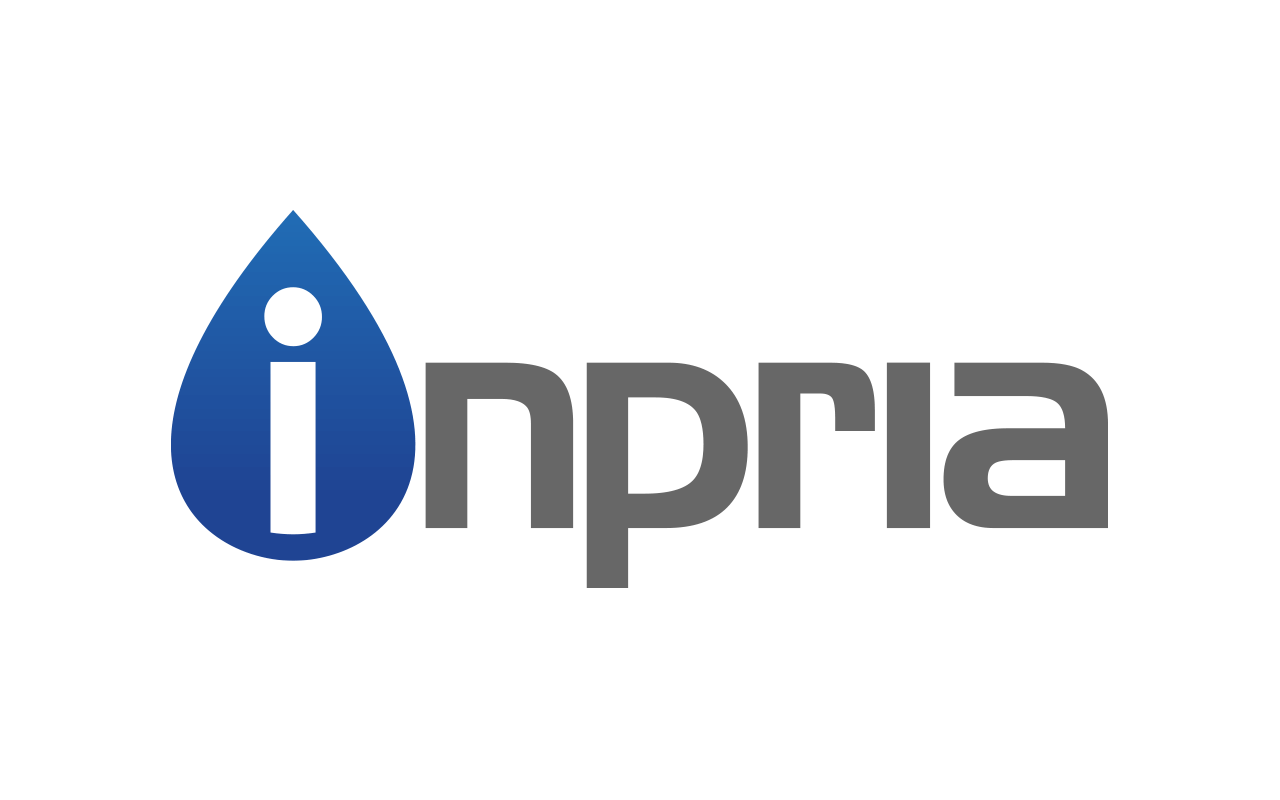 Inpria raises $23.5 Million in Series B Funding Led by Samsung Ventures
CORVALLIS, July 10, 2017 – Inpria, a pioneer in high-resolution metal oxide photoresists for extreme ultraviolet lithography (EUV), today announced that it has secured $23.5 million in Series B funding from a stellar syndicate representing leading players from across the semiconductor manufacturing ecosystem. This new financing was led by existing investor, Samsung Ventures, and included participation from current investors ALIAD (Air Liquide's venture capital investment arm), Applied Ventures (the venture capital arm of Applied Materials, Inc.), and Intel Capital. Leading photoresist supplier JSR Corporation also joined this round as a new investor. Fueled by growing customer demand, Inpria will use the funds to complete its pilot manufacturing facility and to commence commercial production. The company intends to grow its workforce to support more customer engagements through the joint development of integrated processes for the industry's most advanced production environments.
"The photoresist that Inpria has pioneered is innovative and demonstrates promise," said Dong-Su Kim, General Manager of Samsung Ventures America. "We are excited to broaden and deepen our corporate partnership and support Inpria to deliver on its potential through the investment."
Comprised of tin-oxide molecules, Inpria photoresists offer greatly improved resolution with building blocks a fraction the size of traditional polymer-based resists. At the same time, these materials can quadruple the efficiency with which EUV photons are absorbed, thereby improving sensitivity and reducing pattern variability. With unparalleled etch selectivity, Inpria photoresists (essentially patternable hardmasks) enable simpler manufacturing flows and larger process windows for an overall reduction in manufacturing cost.
"This strong strategic backing from ecosystem players, including customers as well as equipment and material partners, signals their shared excitement and confidence in the importance of our products to benefit EUV lithography specifically, and more generally the entire semiconductor industry," said Andrew Grenville, CEO of Inpria. "We are privileged to work closely with these strategic partners in ensuring that our materials are compatible with all aspects of equipment and process requirements. Inpria remains focused on the execution of our growth plan in order to enable, support and accelerate the adoption of EUV lithography in manufacturing."
About Inpria
Inpria Corporation designs photoresists to unlock the full potential of EUV lithography. Inpria's metal oxide photoresists for EUV enable superior performance with simplified processing. By focusing on emerging requirements, Inpria has developed the only purpose-built solution to support EUV lithography at the 7nm process node and beyond. Learn more at www.inpria.com.
Company Contact
Ann Carney Nelson
acn@inpria.com, 541-844-2812