Onboard Dynamics of Bend receives $30M investment commitment
Wednesday, November 24th, 2021
Investment to accelerate methane emissions mitigation
: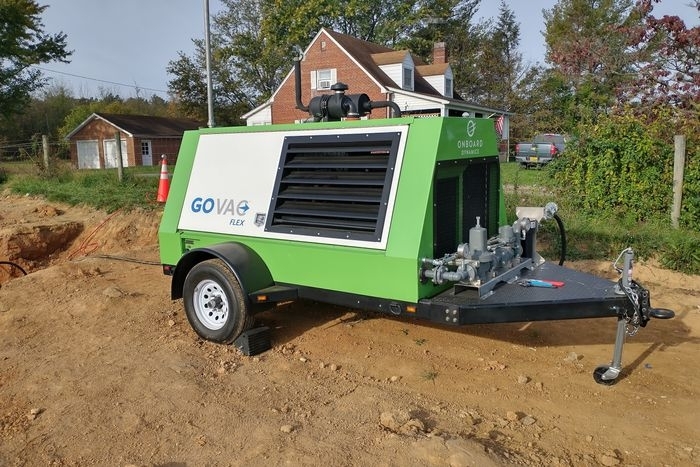 Onboard Dynamics' GoVac
ONAMI GAP fund portfolio company Onboard Dynamics of Bend, OR has received a major investment from the BP Natural Gas Opportunity Partners II LP, which closed in 2019 with $348 million. The fund, which is the second raised by BP Energy of Dallas, TX, backs businesses across the natural-gas supply chain and also invests in renewable energy. The funds are expected to result in significant growth in Onboard Dynamics' employment and footrprint in central Oregon.
The Wall Street Journal analysis is here (note: behind paywall).