Agility Robotics Raises $20M
Thursday, October 15th, 2020
Agility Robotics Raises $20 Million to Build and Deploy Humanoid Robots for Work in Human Spaces
: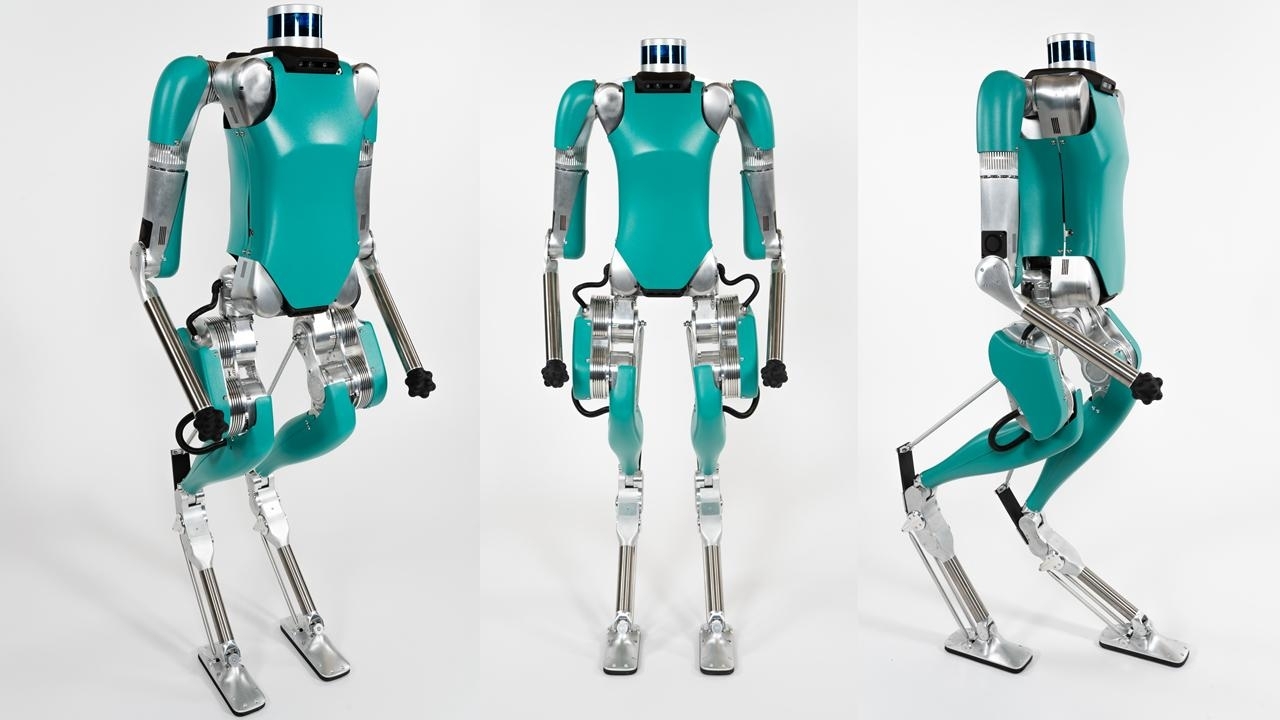 Agility Robotics' Digit
ONAMI Gap Fund portfolio company Agility Robotics today announced a $20M raise from world-leading investors in advanced robotics.
The full story is here. Excerpt:
ALBANY, Ore.--(BUSINESS WIRE)--Agility Robotics, a leading maker of legged robots, announced today the close of a $20 million investment. The investment will enable the company to meet the demand from logistics providers, e-commerce retailers and others for robots that can work alongside humans to automate repetitive, physically demanding or dangerous work safely and scalably, even in the majority of spaces that are not purpose-built for automation. DCVC and Playground Global co-led the round and were joined by TDK Ventures, MFV Partners, the Industrial Technology Investment Corporation, Sony Innovation Fund, and Safar Partners. Agility Robotics has raised a total of $29m since its founding in 2015.